Information Management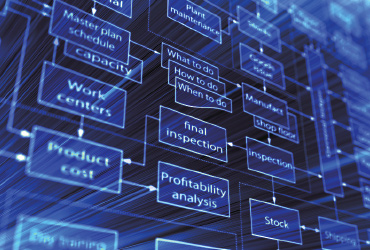 Shively Bros. knows that information is a corporate asset and must be easily accessible. We also know that information is the key element in your quest for efficiency.

One of most important pieces of information is the electronic Item Plan, or a Plan for Every Part. It completely details every tool used in every process and is built for you by Shively Brothers.

We provide reports online via our i3 software that allows us to automatically email chosen reports to our customers.

Reports such as cost per piece, exceptional usage, top tool costs, and test reports are tools that can help an organization focus and prioritize their efforts for maximum efficiency.

Shively uses a combination of the latest software and hardware technology to guarantee the height of accuracy and efficiency, as well as interfacing with your current systems.