About Our Company
Since 1947, we have evolved from a small, family-owned distributor to a world-class, international supply chain manager. With our roots still in Flint, Michigan we continue to grow throughout North America and the global market.
Read More
Our Services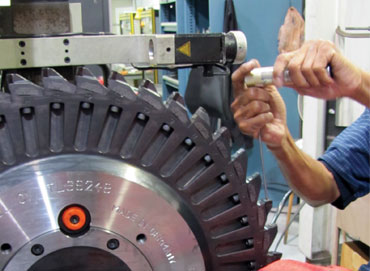 Tool Preset
Services
Shively Bros. can improve the performance of your tools with our state of the art presetting capabilities.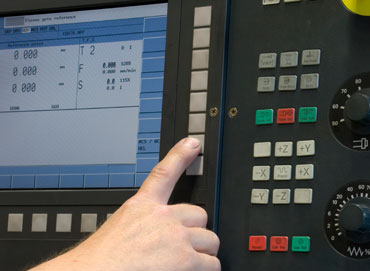 CNC
Programming
Our cutting tool technicians are well versed in the latest technology relative to tool design vs. CNC cutter paths.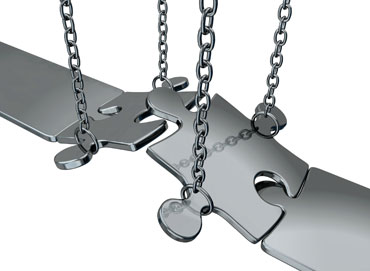 Commodity
Management
Commodity management, also known as supply chain management involves using Shively Brothers Inc. as a "Single Source Solution" for Tooling, Abrasive, and MRO products.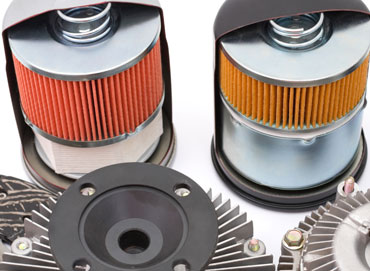 Filter
Management
As a "Big 50" distributor Shively Bros. is able to provide competitive pricing on a wide spectrum of industrial products.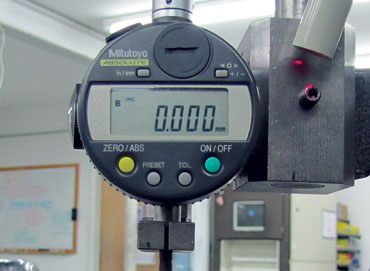 Gage Management
Service
Along with the best cutting tool and abrasives solutions, Shively Bros. can provide a complex gage management solution for you.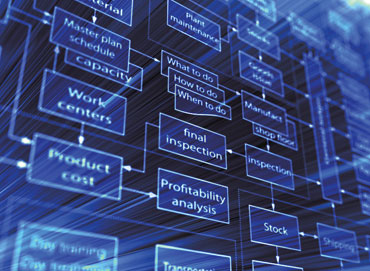 Information
Management
Shively Bros. knows that information is a corporate asset and must be easily accessible. We also know that information is the key element in your quest for efficiency.
SEE ALL